About Red's
One goal, one community. We offer a workspace for like-minded creative individuals to create the most stunning work. Want to experience what Red's like? Enlighten us with what you can offer and enter a world of creative energy.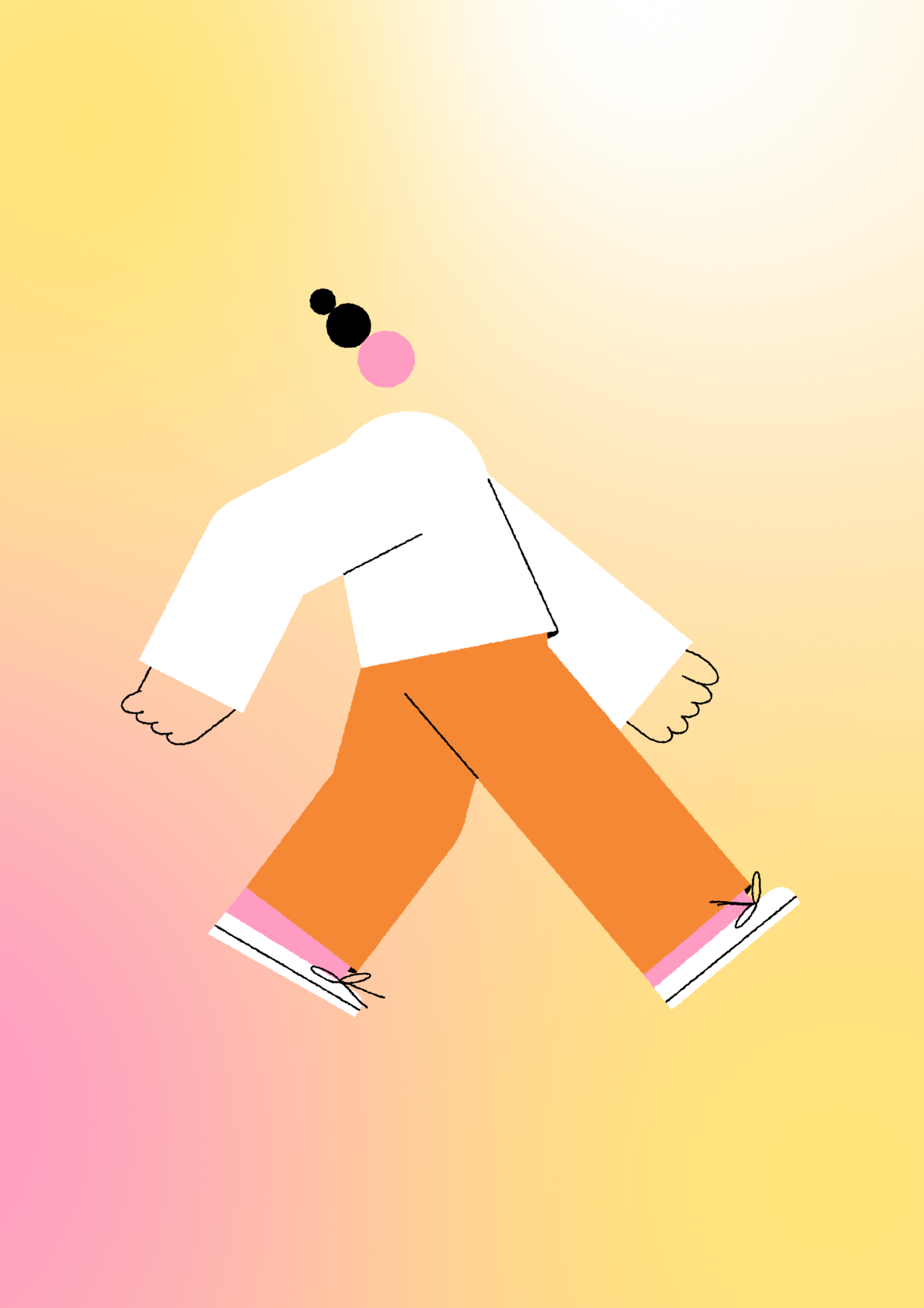 Our store
Want to spice up your surroundings? We've got stunning masterpieces made by our in-house artists and creatives.
Discover a wide array of products. Ranging from slick photography, graphic illustrations and much more.